Host City
TRIESTE
Trieste is a city and seaport in northeastern Italy. Its province is a narrow strip of Italian territory, lying between the Adriatic Sea and Slovenia. Trieste is located at the head of the Gulf of Trieste and throughout history, it has been influenced by its location at the crossroads of Latin, Slavic and Germanic cultures.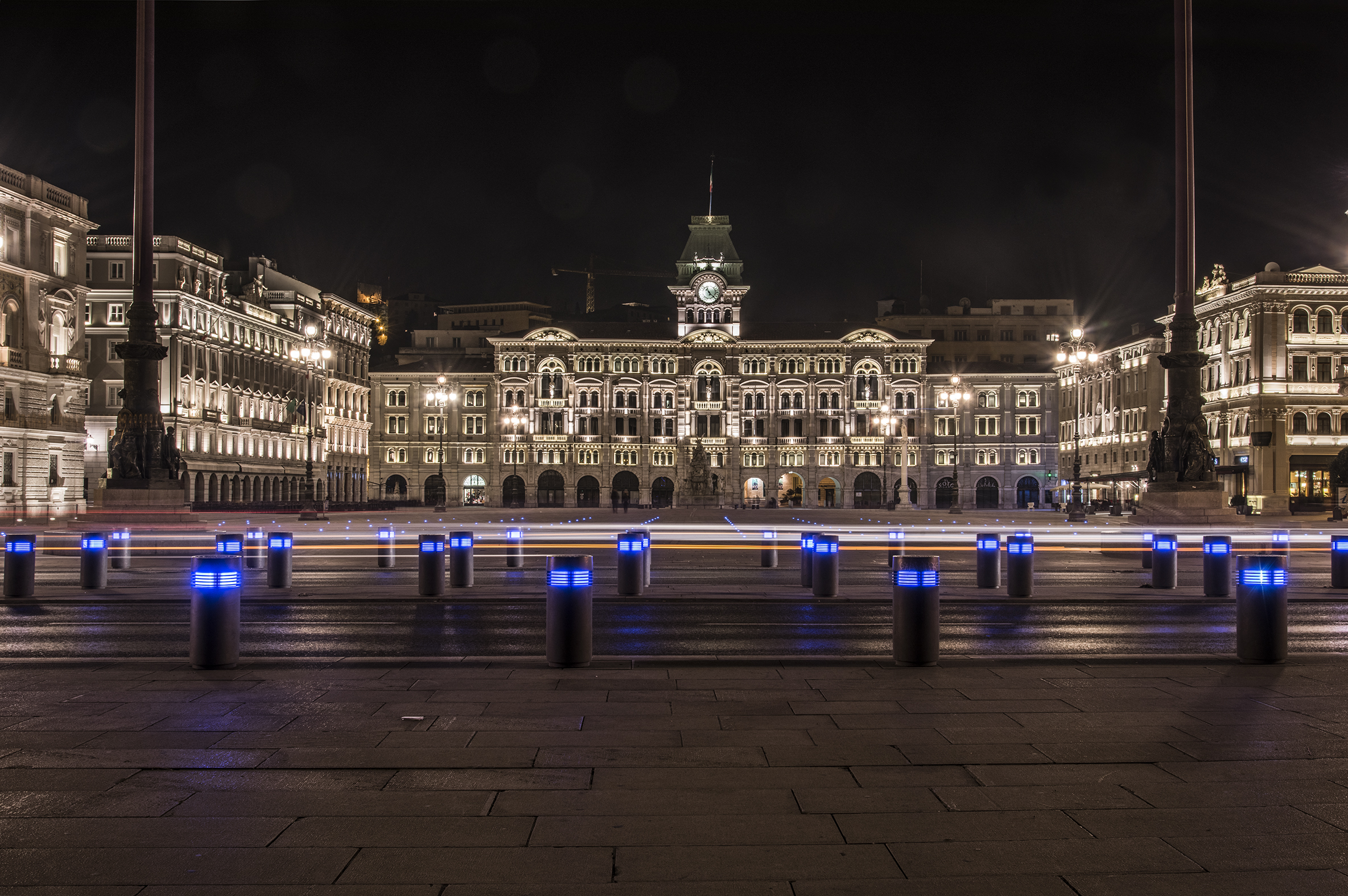 Trieste is increasingly making itself known as "the city of science". The town's scientific tradition dates back to 1753, and it consolidated in the 20th century. Under Maria Theresa of Habsburg, the Jesuits instituted the School of Astronomy and Navigation, from which the Astronomical Observatory, the Thalassographic Institute (now ISMAR of Research Council of Italy) and the Geophysical Observatory (now OGS - Istituto Nazionale di Oceanografia e di Geofisica Sperimentale) developed. Since 1964 prestigious scientific institutions with international range have been set up and added to the well-reputed University of Trieste: the Centre for Theoretical Physics at Miramare, the International School for Advanced Studies, and the Area Science Park, including the International Centre for Genetic Engineering and Biotechnologies and the Elettra Synchotron Light Source, an extraordinary tool for the study of matter.
Trieste is an international city, suspended between its glorious past of Little Vienna on the Sea and its cosmopolitan present. From the Audace pier to the old Lanterna it is possible to glimpse the white profile of Miramare, the romantic castle of Maximilian and Charlotte of Habsburg. The wealth of architectural styles of the palaces in Trieste is remarkable: Neoclassical, Art Nouveau, Eclectic and Baroque, coexisting in a harmonious blend with Roman remains (Roman Theatre, Forum and Basilica), the Romanic San Giusto Cathedral and San Silvestro churches, the fifteen century San Giusto Castle.
Trieste is a mixture of religions: as soon as you arrive in the city centre you will be impressed by the Greek Orthodox Church, the Serbian Orthodox Church, the Synagogue, the Lutheran Evangelical Church, the Swiss Evangelical Church and San Giusto Cathedral.
Trieste means love for the sea too: people here love going to the sea and the beach resorts - or 'bagni', in local slang - are frequented all the year round, for sunbathing, swimming or just strolling. The International sailing regatta "Barcolana" attracts 2000 sailing boats from all over Europe on the second Sunday of October.
At the back of Trieste, the Karst plateau with a natural landscape of great beauty scattered with typical villages and natural caves. The Grotta Gigante is the largest cave in Europe.
Coffee is one of the flagship products of Trieste. A Free Port for the importation of coffee since 1719, the port of Trieste is the largest in the Mediterranean for the trade of coffee: the beans that arrive here are not only intended for local coffee roasters but also for those all around the world. However, coffee in Trieste is also in rhythm with literature: many and beautiful are the literary cafes, historical premises with retro charm, frequented by poets and writers such as James Joyce, Italo Svevo, and Umberto Saba. Taking a coffee break in one of the historical cafes of Trieste is a ritual that is absolutely not to be missed and whose appeal has spread even through word of mouth. Would you like to know what a gocciato or a taste of a capo in b is? Then you must come to Trieste because you will only find out here…


Tourist information:
Photo credits: Neva Gasparo
Video credits: Giuseppe Sigrisi